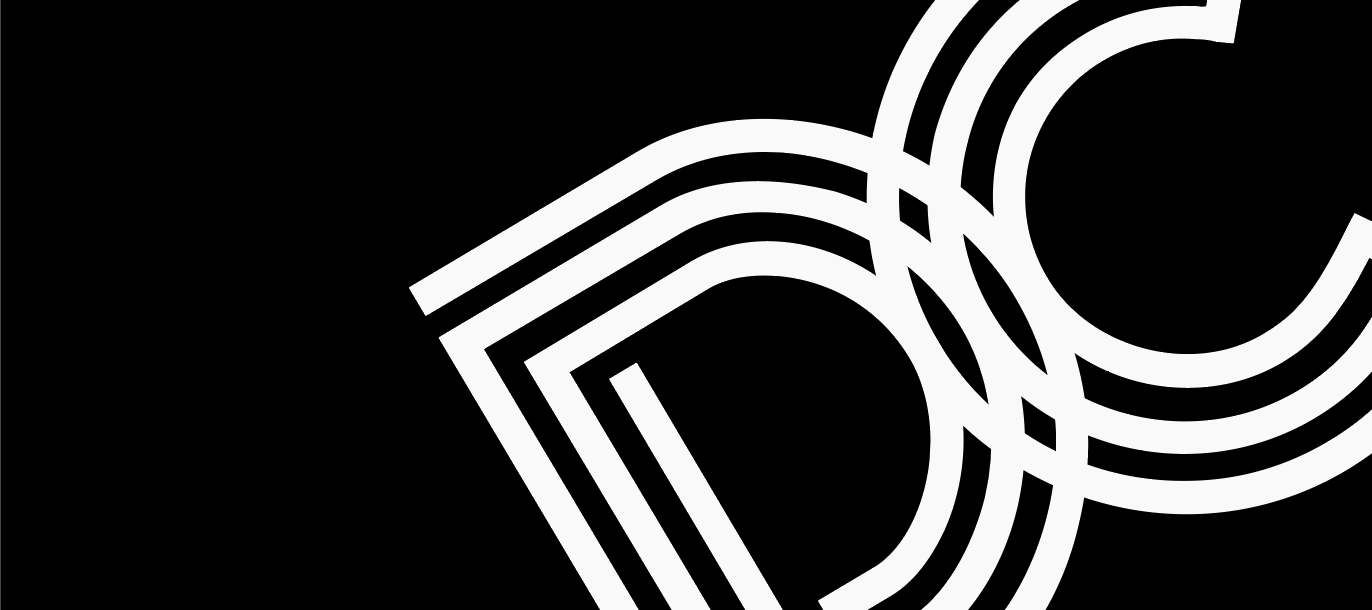 DePompa Communications
The way you market your brand can change the world. Therefore, make it matter.
Our Values
Through passion, strategy, intention, and creativity we better understand people and inspire growth. These are more than values, they are behaviors. Passion, strategy, intention, and creativity collectively build trust, generate results, and motivate us to achieve greater things.
Passion
Passion is the energy that drives exceptional marketing work.
Strategy
Strategy is a guide map to exceed marketing goals and expectations.
Intention
Intention is a force that doubles the chance for marketing success.
Creativity
Creativity is the phenomenon of how we create new and valuable ways to approach marketing.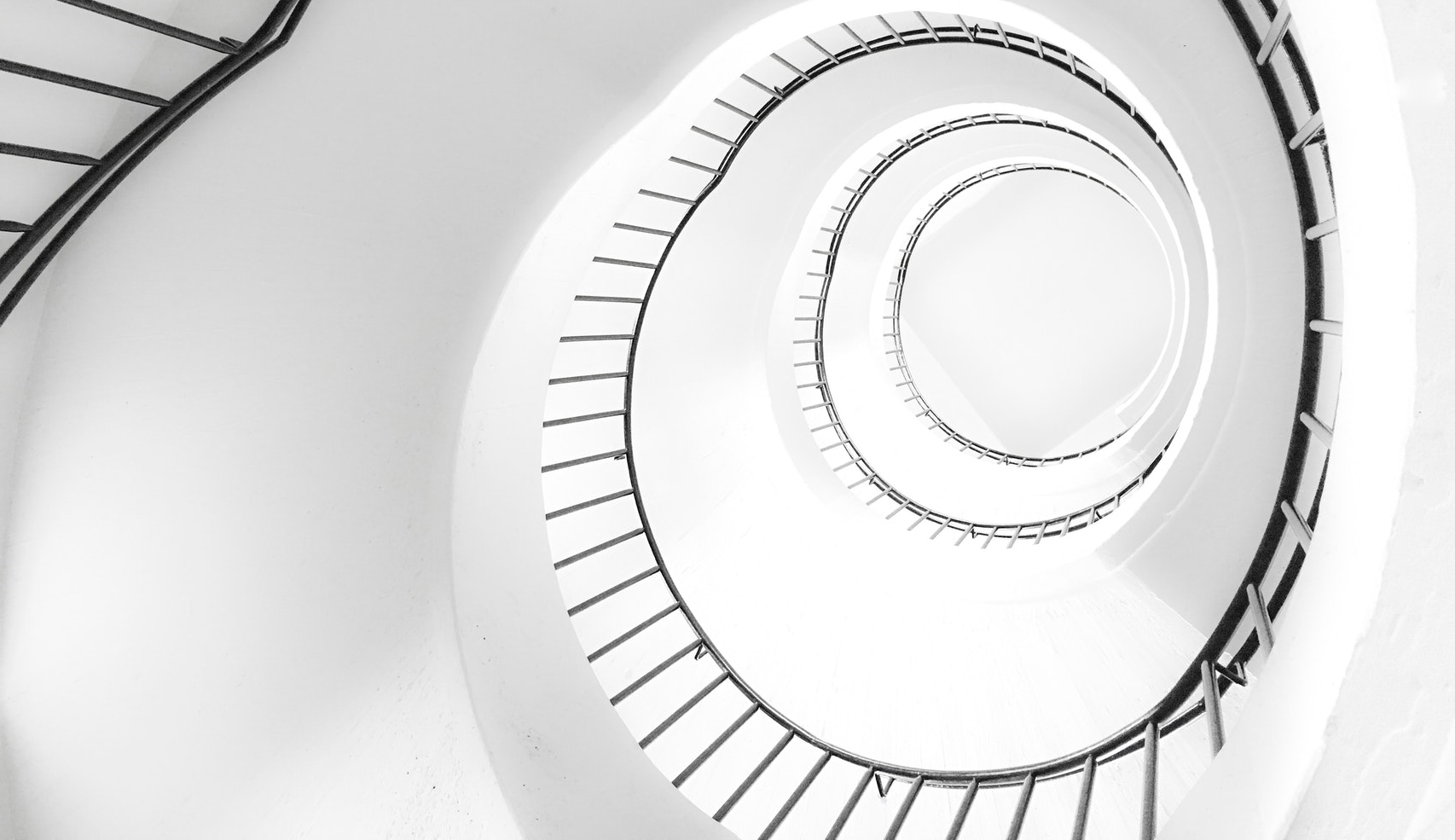 DYK?
DePompa Communications is a 100% woman-owned business headquartered in Atlanta, Georgia?
Casey DePompa Knox
Founder | Consultant
Casey is the founder and lead consultant of DePompa Communications with 20+ years of experience leading ad agency and in-house marketing teams. She is highly skilled, passionate, and adaptable. Casey is all about supporting and growing brands in order to increase profitability. Her marketing experiences span from Fortune 500 companies to tech companies, and startups.
Why work with DePompa Communications?
Casey takes a pragmatic approach to marketing, helping clients navigate their marketplaces through strategic counsel, growth marketing strategies, and digital transformation that continually adapts based on experiences, time, and results.
Casey has been branded a go-to trusted marketing advisor, a passionate project leader, and an engaging speaker. A quick glance at Casey's LinkedIn profile and her 33 recommendations received from former co-workers, clients, and event attendees and you can quickly get to know her better, based on what other people are saying.
Casey is detail-oriented and a highly strategic, problem solver. From conceptualization through final production, including product development, brand positioning, growth marketing, digital marketing, content development, and PR/crisis/influencer marketing, Casey is adept at leading marketing projects and seeing them through with boundless energy, insight, and ideas.
On the speaking front, Casey has traveled coast to coast and even to Latin America to share insights, case studies, trends, and forecasts on various marketing, digital marketing, and public relations topics.
Originally from the Washington D.C. suburbs in southern Maryland, Casey moved to the southern tri-state area of Tennessee, Georgia, and Alabama and has served clients in all of these states. She currently resides in the suburbs of Atlanta, Georgia, and fuels the lifeblood of DePompa Communications.
Marketing Skills
Marketing strategy, digital marketing audit and strategy, marketing KPI and goal tracking, creative direction, brand development, product development, project management, new business pitches, interim marketing support, startup marketing, technical writing, online lead generation, omnichannel, and growth marketing.
Industry Expertise
Financial Services, Healthcare/Medical, Fitness, and Beauty/Aesthetics, Residential & Industrial Real Estate, Industrial Services, Tourism/Hospitality, Education/Institution, Home Construction/Outdoor Living, InsurTech, FinTech, and Startups.
What Casey's Passionate About:
Marketing (obviously), love, family, writing, flower gardening, all shellfish, 70s – 90s music, photography, watching football, visiting lighthouses, tennis, DEIB initiatives, American history, solving hunger issues, testing new technology and applications, and trying new things.
Connect with Casey