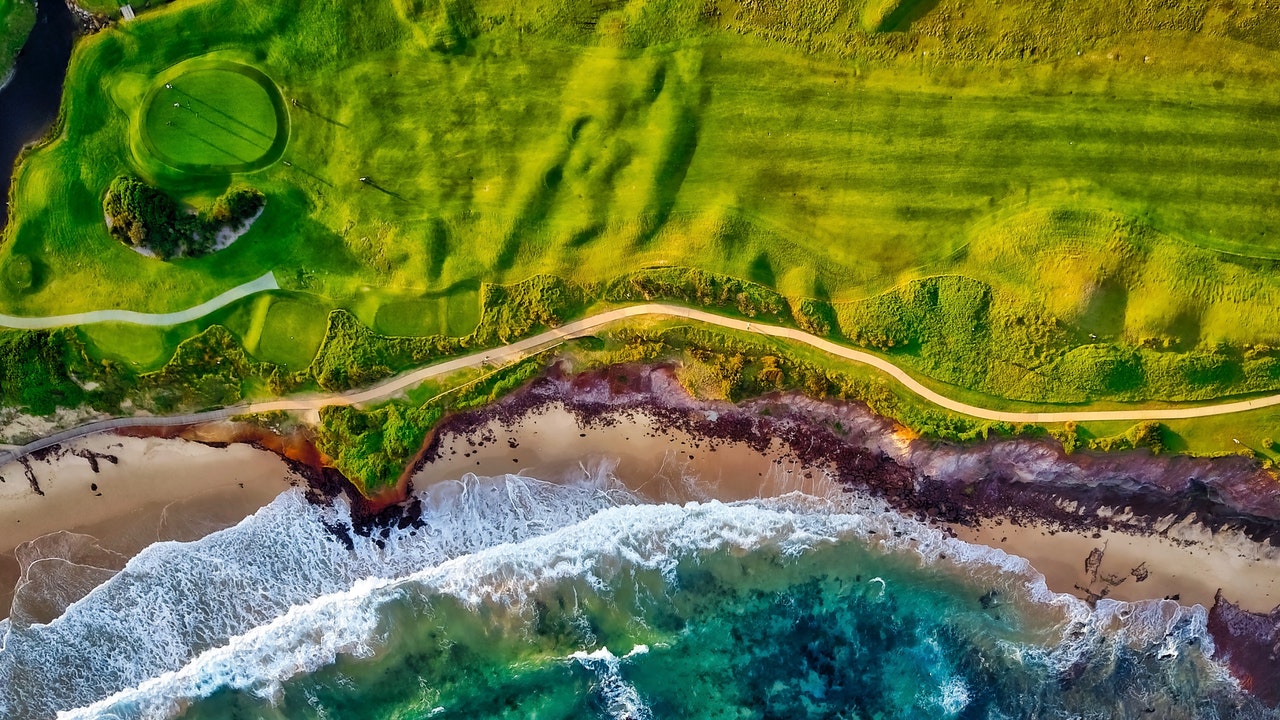 Done right, marketing solutions work across every facet of an organization—from the inside out. Therefore, make it matter. Stay competitive by taking a data-driven, strategic, and adaptive approach to your marketing. We bring the outside perspective that your business needs.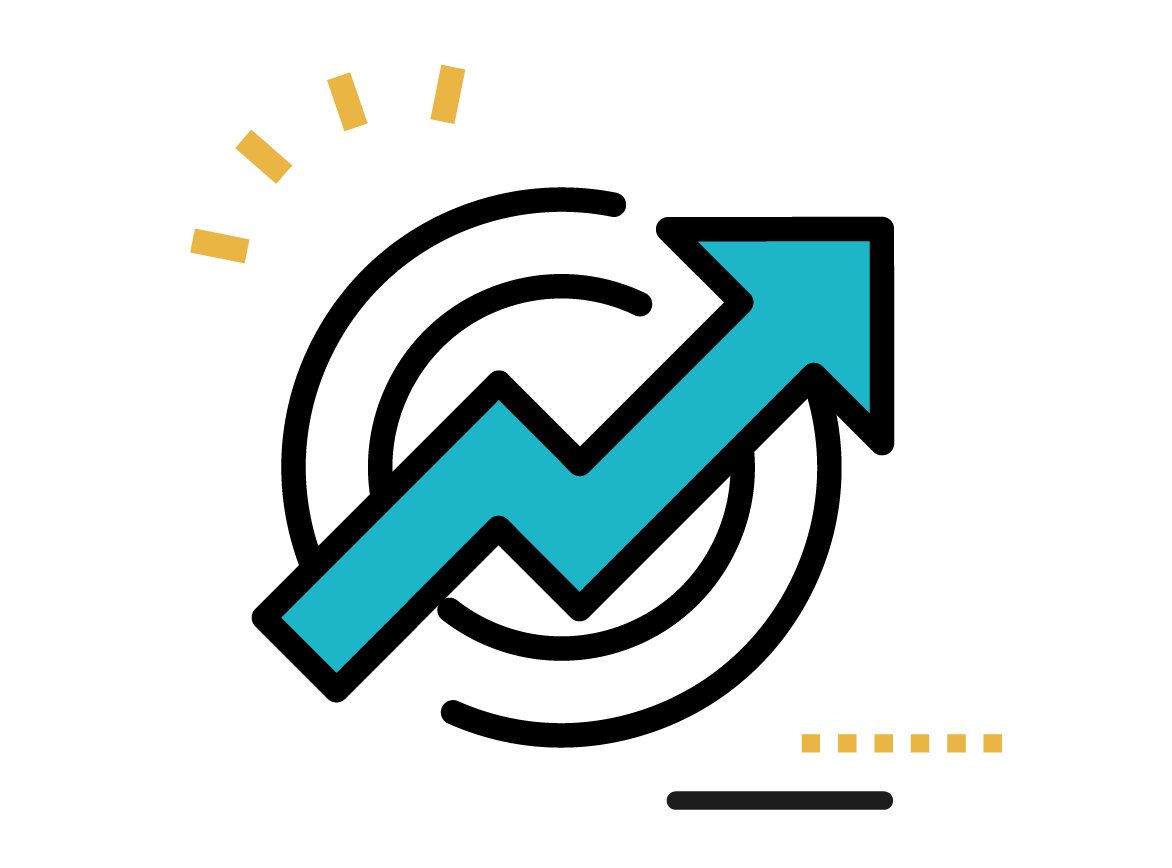 Brand Marketing
We help you win the deal and build trust during various touchpoints of the customer decision journey.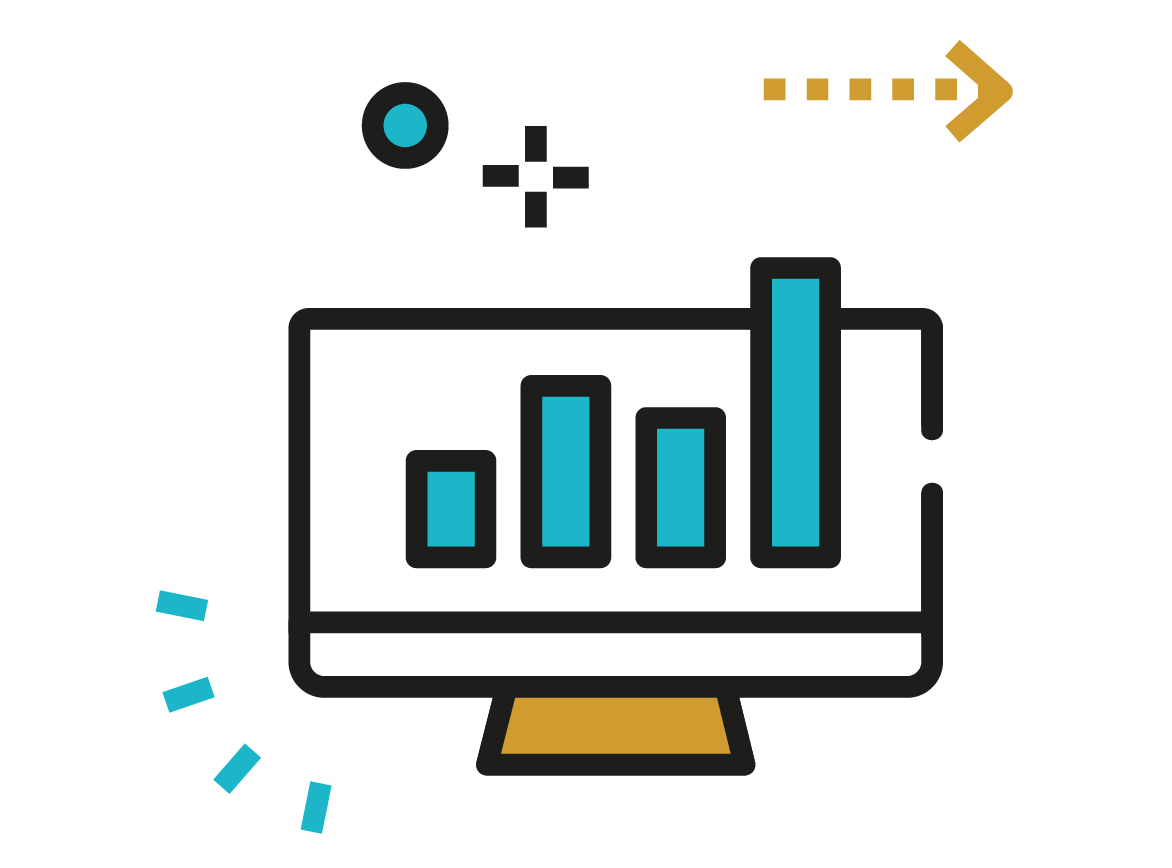 Digital
Digital marketing generates continuous customer insights, deepens customer relationships, and increases profitability.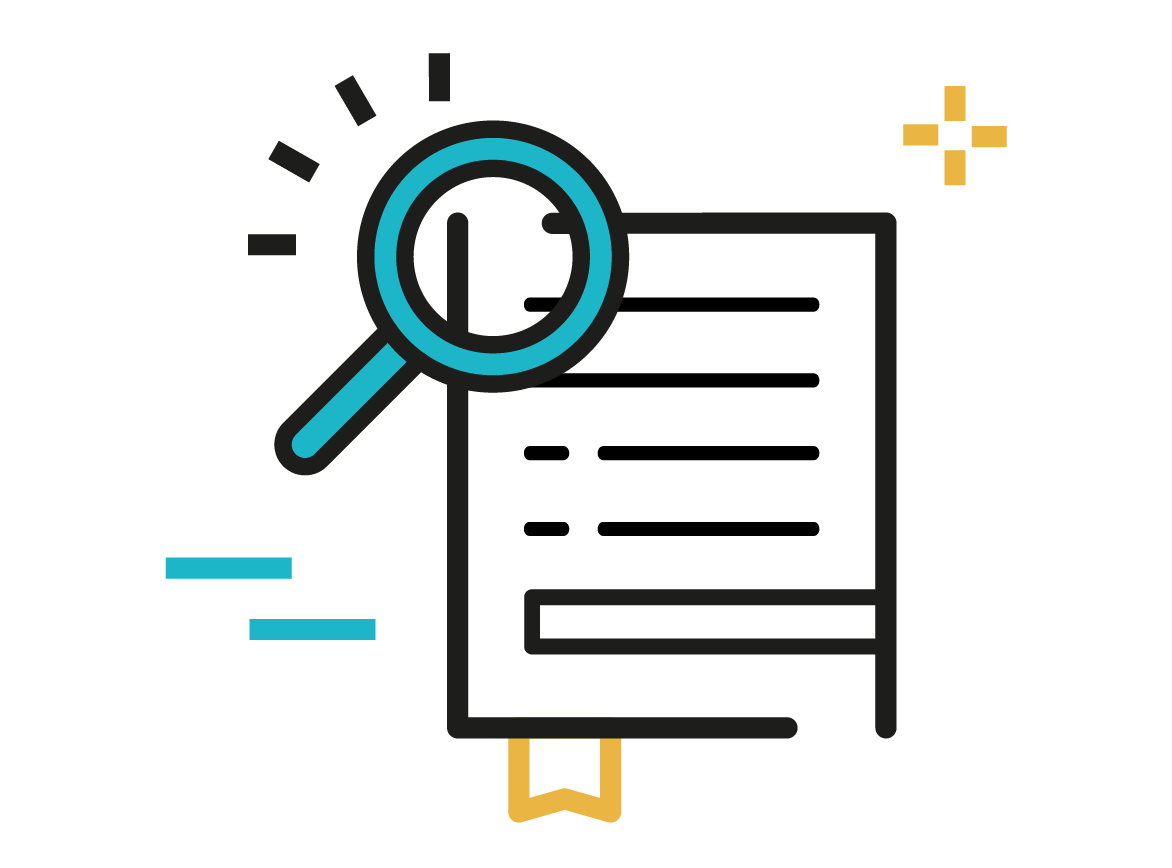 Creative
Creativity is one of the most important pieces of the marketing puzzle. "If it doesn't sell, it isn't creative." – David Ogilvy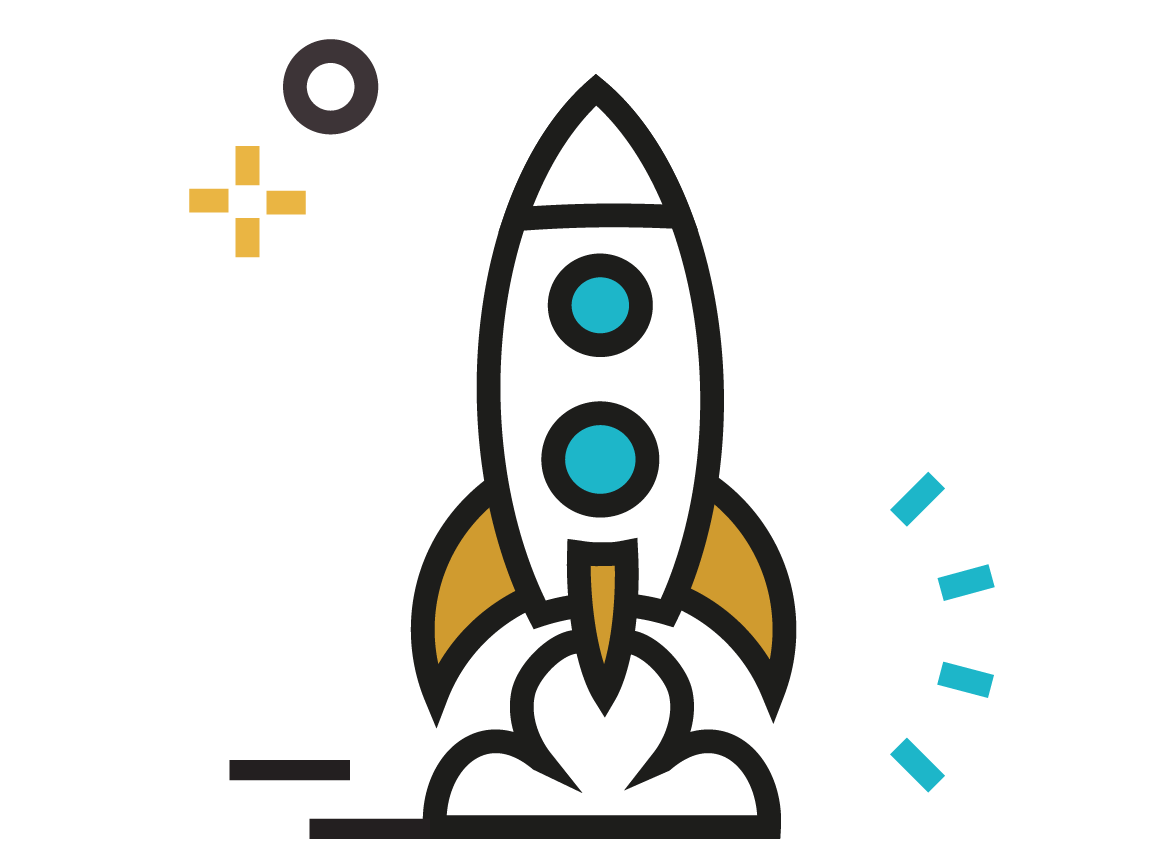 Startups
More than branding and a website, start-ups need to stand out with a solid marketing and growth strategy.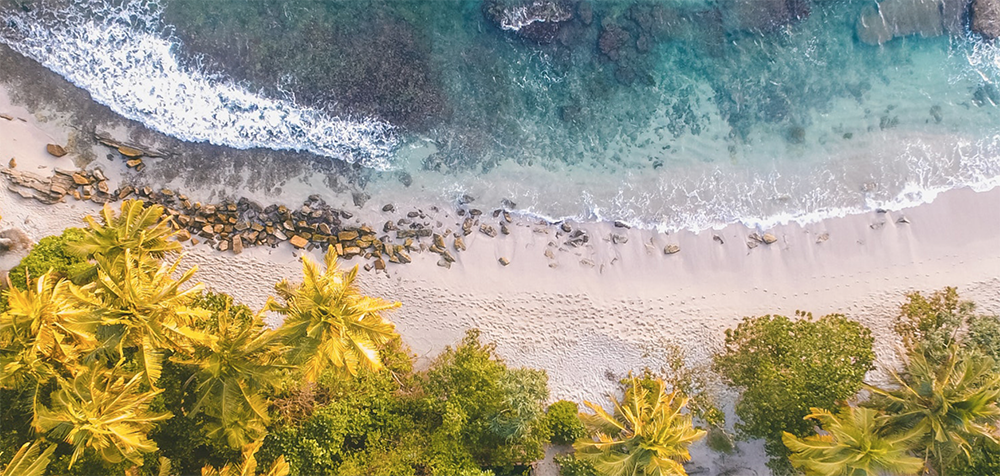 Carpe diem.
The marketing challenges of tomorrow deserve a fresh perspective today. Let's talk soon.
What sets DePompa Communications apart?
B2B & B2C Marketing Expertise
With 20 years of experience collaborating and working amongst the best in the business at a collective of ad agencies and corporate and startup marketing departments—we focus on marketing needs and nothing else. As a result, your marketing performance will improve drastically.
Execute at a Higher Pace
We covet a deep understanding and experience of how marketing professionals perform their job. This means projects flow at a higher pace because fewer people are needed to make it all happen. This also means faster sales results—higher conversions, and better quality leads.
Intentional & Passionate
Intention and passion come through in generating marketing conversions that lead to increased company revenue. We constantly seek to exceed each of our client's expectations at each level of engagement. Intention and passion are hard to teach but easy to work with.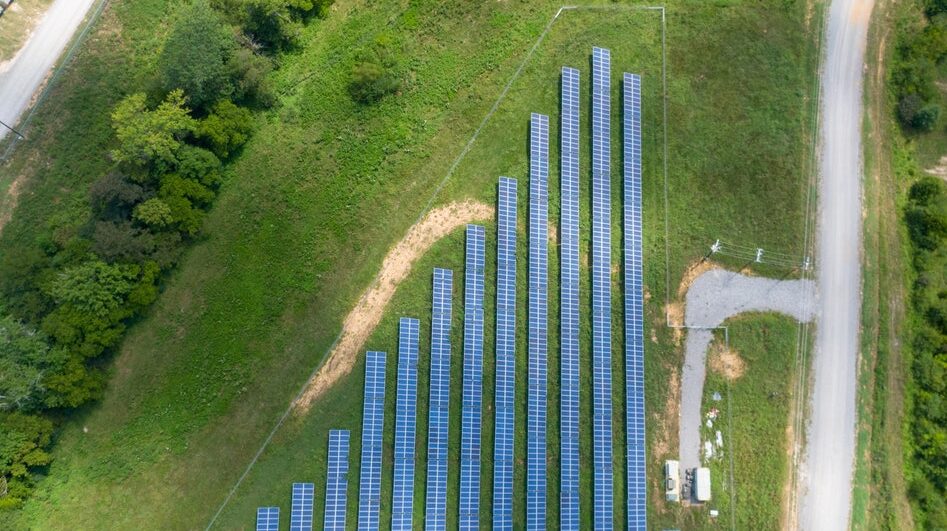 Contact
Location
Headquatered in Atlanta, Georgia
Serving clients in ATL | DC | MD