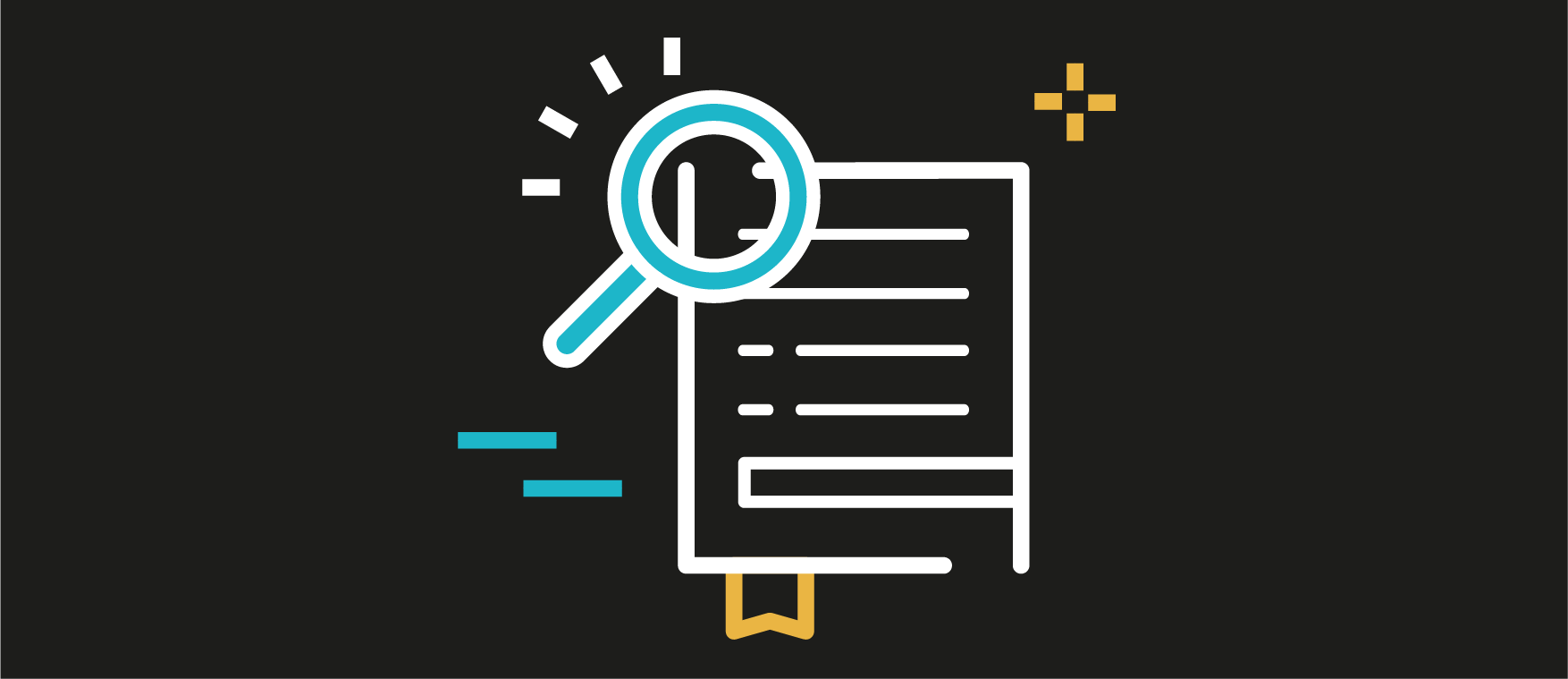 Creative Services
Companies and their audiences are looking for brand-defining creativity. All-day, every day. Good creativity is the outward result of a good marketing strategy. And, yes, content is still king.
Well executed marketing initiatives do more than look pretty. Words like intentional, consistent, adaptive, and thoughtful are all ways that businesses want their audience to describe their brand(s). The more marketing strategy that goes into creating marketing collateral, webinars, digital media, or packaging the better the results.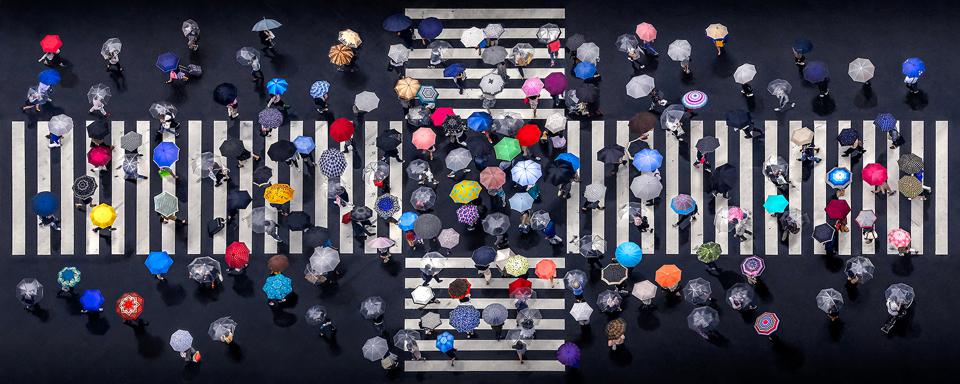 "If it doesn't sell, it isn't creative."
– David Ogilvy
PHOTO © DANIEL BONTE
Good creative services build awareness and attract new customers, new influencers, and even new employees. Our creative process is unique, proprietary, and will generate more leads, and revenue. We put creativity to work and develop content for you that builds your brand in the short and long term.
Most in-demand creative solutions:
Brand identity and logos
Brand development
Technical writing: case studies, ebooks, web copy, bios, product sheets, press releases, etc.
Campaign development: consistent creative that works across multiple channels
Video content
Art direction
Photoshoots, headshots, product shots
Content strategy and development
Visual assets: icons, presentation templates
Social media content
Brainstorm sessions
Invest in creative initiatives that generate results. From new case studies and new headshots to a 2D explainer video—our creative positions brands to be impactful and memorable at every stage of the customer decision journey.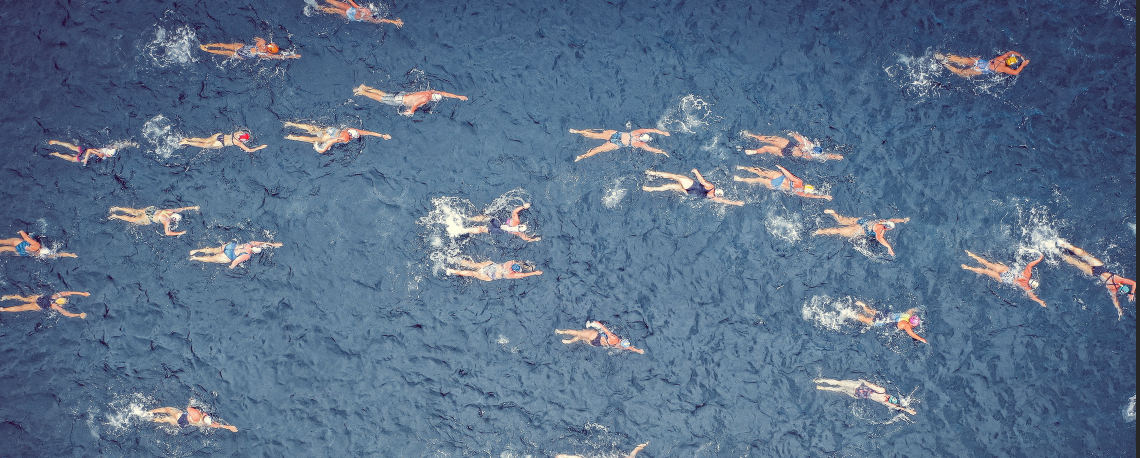 "Consistent creative wherever your brand appears will increase recognition and revenue. Therefore, make it matter."
Casey DePompa Knox