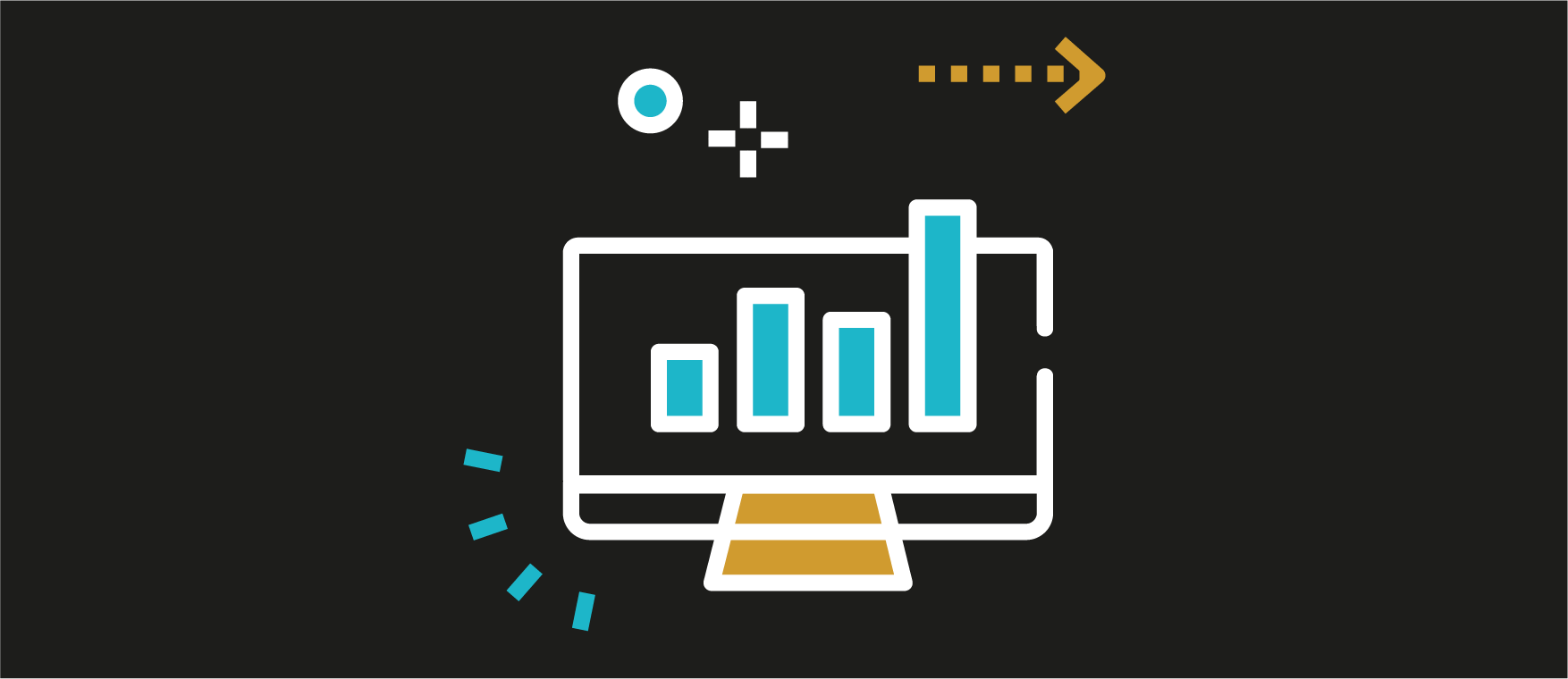 Digital Marketing
Beyond attracting and retaining customers, digital marketing generates continuous customer insights that spark new ideas, deepens customer relationships, and, in turn, increases profitability.
We help clients overcome digital lags, increase digital efficiencies, and implement digital strategies that become a driving force in the overall marketing initiatives.
Organic search has never been more important – or more challenging. We have deep expertise in SEO to improve search rankings.
Company leaders need to understand digital metrics like search rankings, and how their website is performing in conjunction with search engines as well as their overall marketing strategy.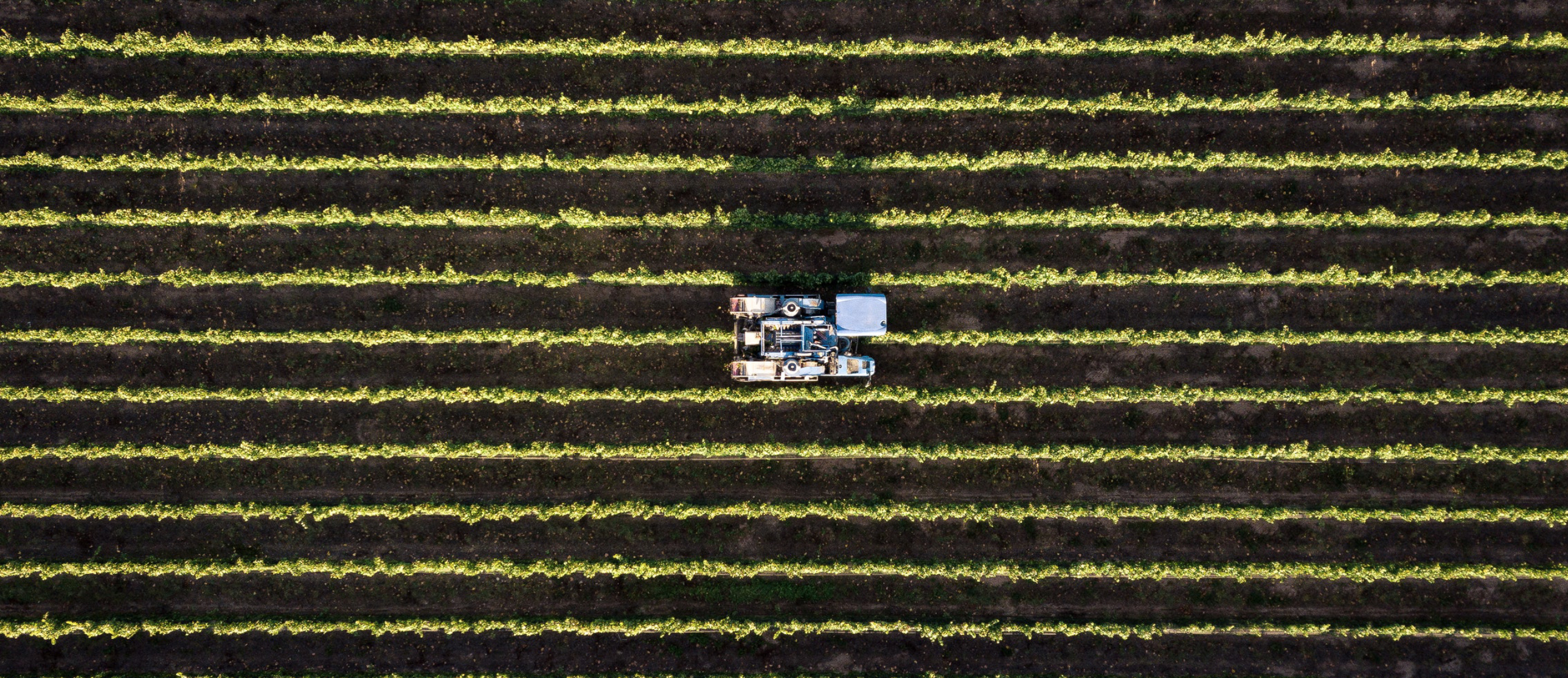 DYK?
93% of online experiences start with search engines.
Our top digital marketing capabilities:
Digital marketing audit
Digital strategy
Digital KPI dashboard
SEO development and improvement
Social media strategy and implementation
Content strategy and development
Digital public relations
Online B2B lead generation
We work with companies that understand the importance of digital marketing, but may not understand where to begin or how they can improve. We can meet you where you are. Schedule a virtual or in-person meeting, today.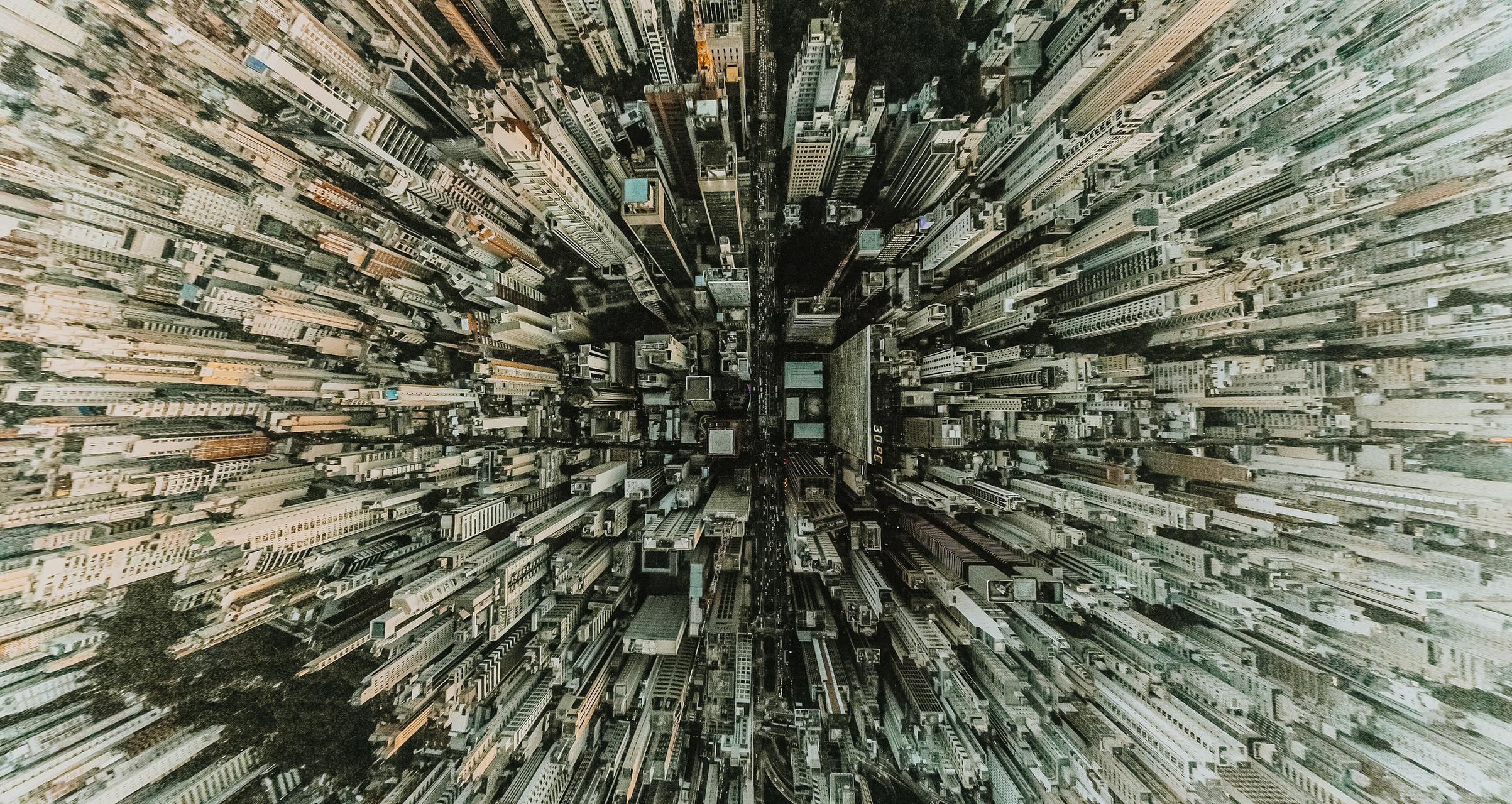 DYK?
Digital marketing is the 3rd most outsourced activity for most companies.