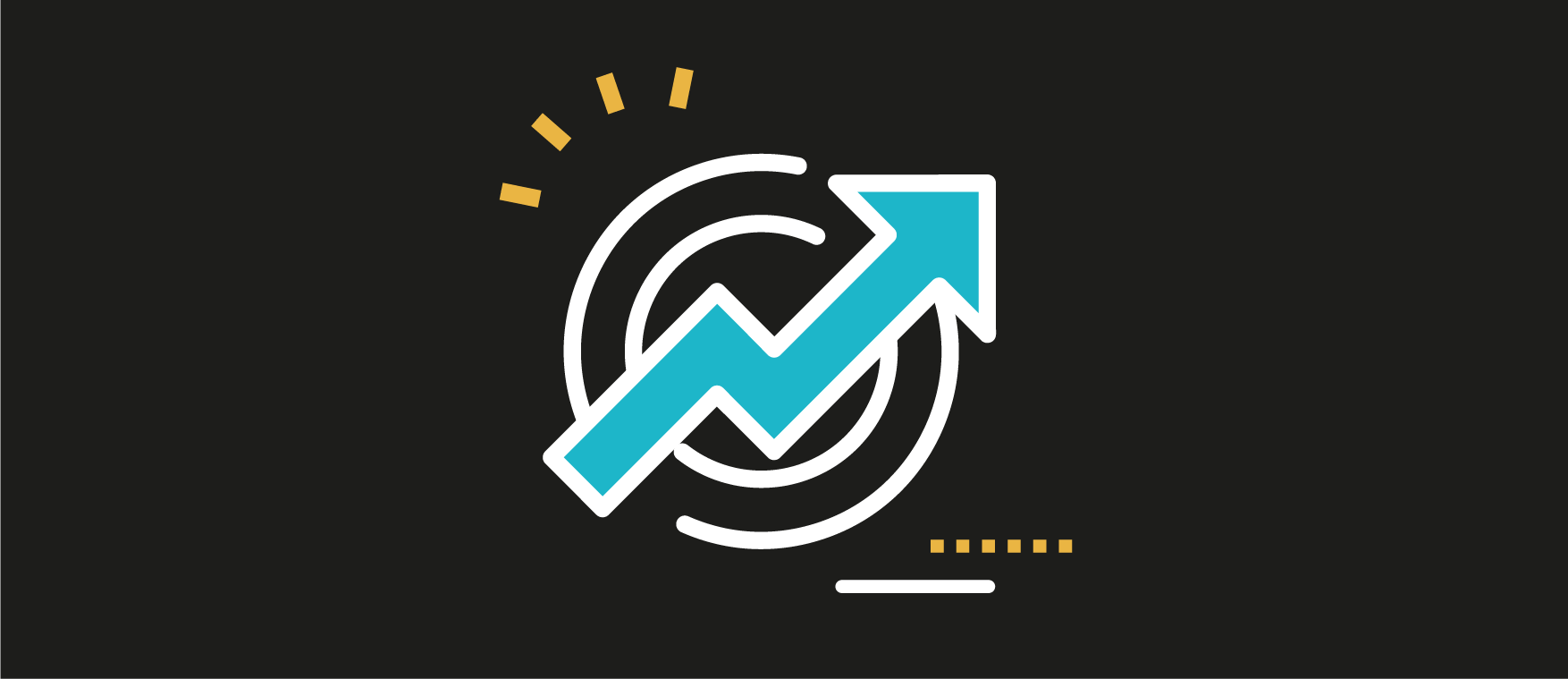 Marketing Solutions
Marketing is about finding opportunities to create and grow relationships with clients.
We help clients understand the needs of decision-makers and win preference during various touchpoints of the customer decision journey.
Our core capabilities are aligned with initiatives that should be on every company's annual marketing checklist.
Most commonly requested marketing solutions:
Marketing research
Marketing strategy & goals
Marketing KPI tracking dashboard
Brand development
Growth marketing
Private events or trade shows
Invest in B2B marketing initiatives that generate results. From new insights and contacts to conversions and reconversions, marketing is a perpetual effort. Plus, it's all we do.
DYK?
56% of B2B companies outsource their marketing and maintain an in-house team.