Startup Marketing
Simply put, startup marketing is a unique challenge because of the limited resources available—whether it's money, time or talent.
More than branding and a website, start-ups need to stand out with a strong marketing and growth strategy. We want to see your business grow from a cocktail napkin concept to a revenue-generating machine.
DYK?
Startups with mentors grow 3.5x faster and raise 7x more money.
Hiring us for marketing consulting includes a mentorship approach and solid collaboration that will give your business the boost it needs to increase performance at a faster rate than just trying to get by.
Startup marketing initiatives to consider:
Brand development
Fractional CMO/Head of Marketing
Interim Marketing Director/VP/CMO
Marketing strategy & goals 
Content strategy and development
Growth marketing
Marketing consulting and mentorship
It is critical to the overall success of the business that every startup marketing initiative is well-planned and flawlessly executed.
Marketing is essential for all businesses, and it's even more important for startups. Let's start a conversation.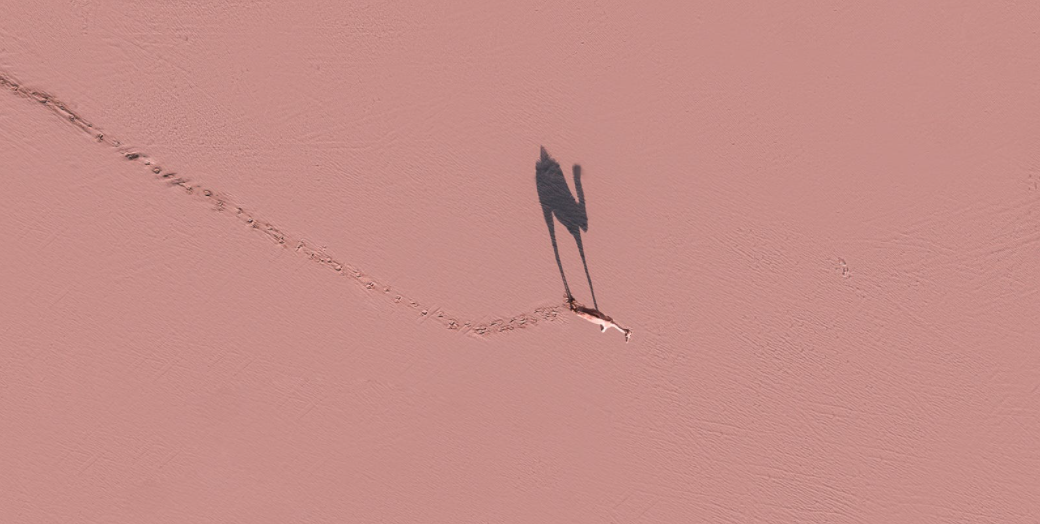 DYK?
The top 3 startup marketing spend goes to digital marketing, social media marketing, and email marketing.