Invest in Your
We exist to build marketing ideas into profitable results.
Your audience is ready to engage.
Digital marketing audits, tracking KPIs, and automating online lead generation?
We're all about that.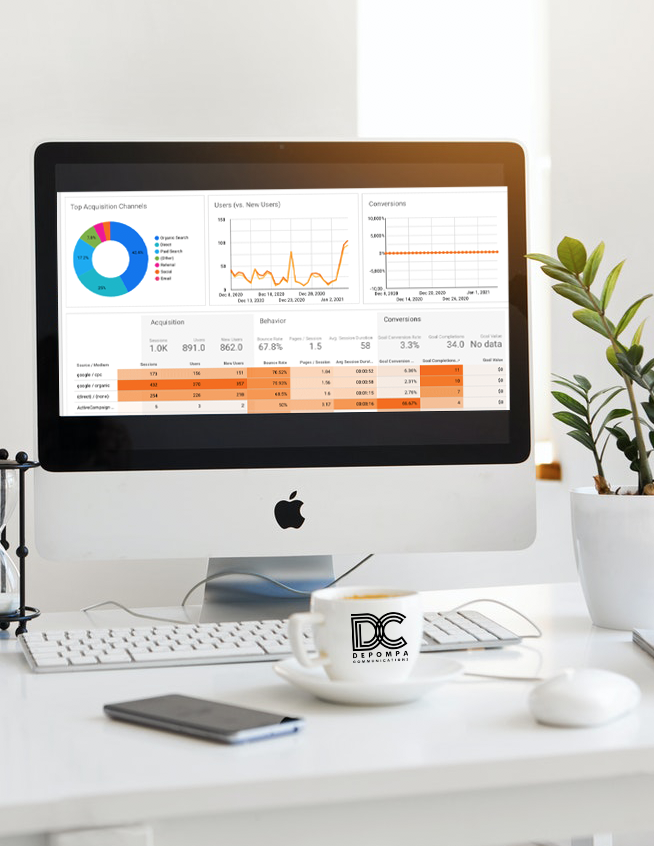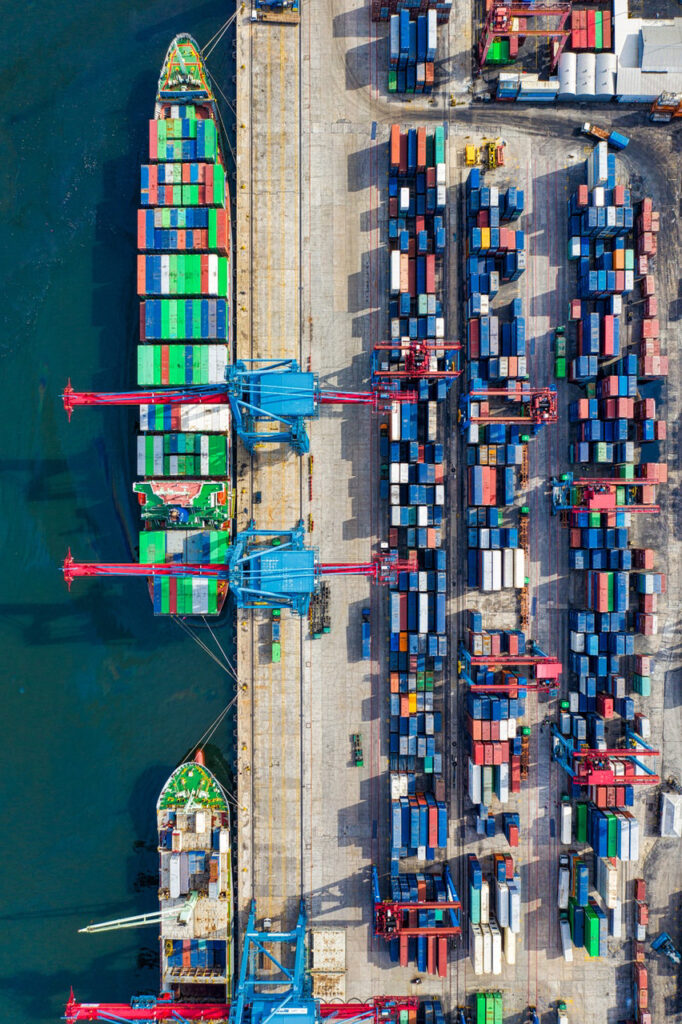 Whether your B2B marketing strategy is a documented plan or a pipe dream…
We believe a good marketing strategy works across every facet of an organization.